Halifax Citadel National Historic Site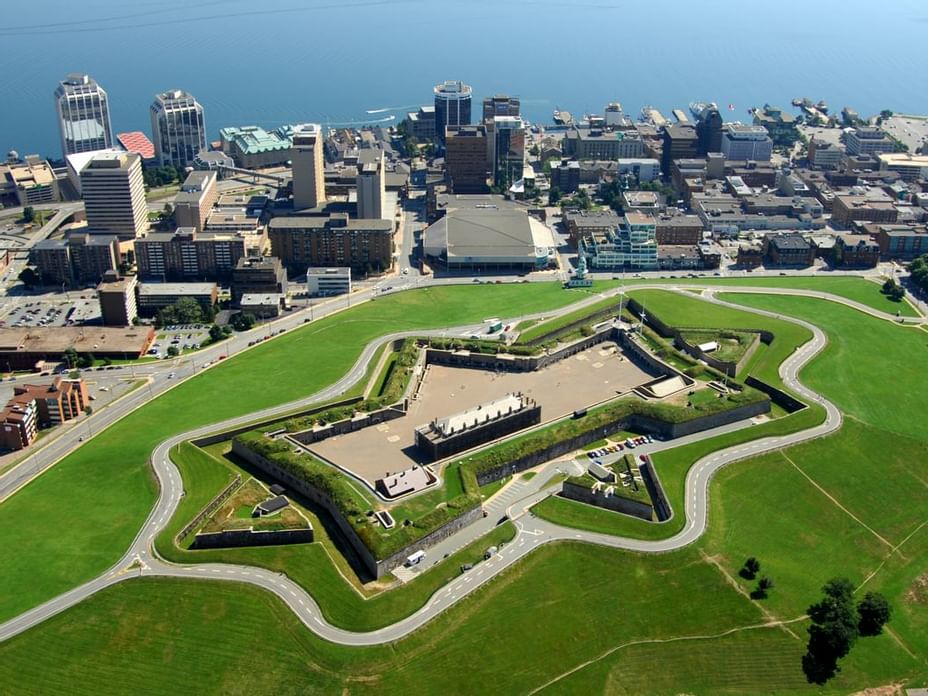 The Halifax Citadel has long watched over the harbour and the downtown core of the capital city of Halifax. Originally built as a military fortification to protect the Empire from enemies (and the occasional pirate), today the Citadel and its distinctive Clock Tower act as a reminder of Halifax's rich past.
Visit a place and time when the sounds of a modern, bustling port city are exchanged for the crack of rifle-fire and the skirl of bagpipes.

5425 Sackville Street B3J 3Y3 Halifax Canada
Monday9am - 5pm
Tuesday9am - 5pm
Wednesday9am - 5pm
Thursday9am - 5pm
Friday9am - 5pm
Saturday9am - 5pm
Sunday9am - 5pm